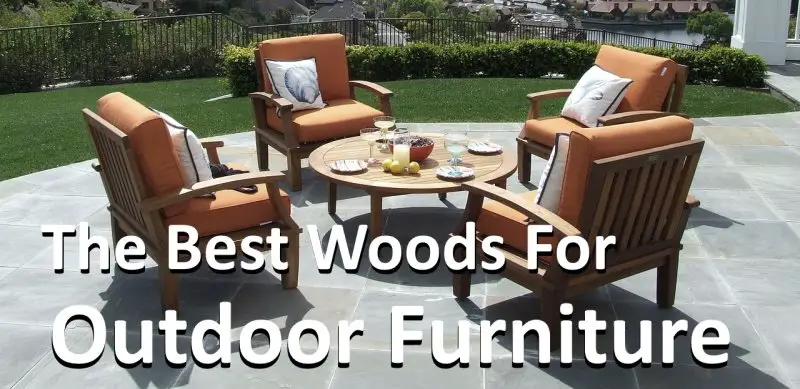 Even though outdoor furniture can be made from a range of materials, the beauty and affordability of wood are hard to beat.
However, despite being a popular choice for outdoor spaces, not every wood is a great choice for your patio or garden.
This is because your outdoor furniture has to contend with the elements in addition to everyday wear and tear.
Although no wood is entirely immune to rotting and insect damage, some wood species are known to resist both insect invasion and decay batter than others.
Regardless of what wood species you choose, you must ensure the furniture is kept where it won't absorb moisture.
You also want a fairly dense wood that's harder for insects to bite through.
You also need to pay special attention to a type of wood that won't disintegrate when it comes in contact with water because it can cause the wood to rot and makes it easier for termites to process.
If you are looking to add a beautiful garden bench to your landscaped yard, any of the following woods can make great outdoor furniture.
Ipe Wood
Though relatively new, Ipe wood has gained lots of popularity among DIY fanatics thanks to its impeccable durability.
Its physical properties surpass any other wood commercially available.
Besides its unsurpassed density and hardness, it weathers fairly well and boasts a beautiful appearance and feel.
Here's a great video on working with Ipe wood.
It is highly robust and stable and also resists surface checks, movement, cracking, warping, denting, and decomposition.
Teak
This is probably the most familiar wood used in making outdoor furniture.
One major outstanding characteristic of teak is its ability to withstand nearly all types of weather.
And in case you didn't know, teak is one of the few wood species around the globe that features a natural oil that effectively repels moisture.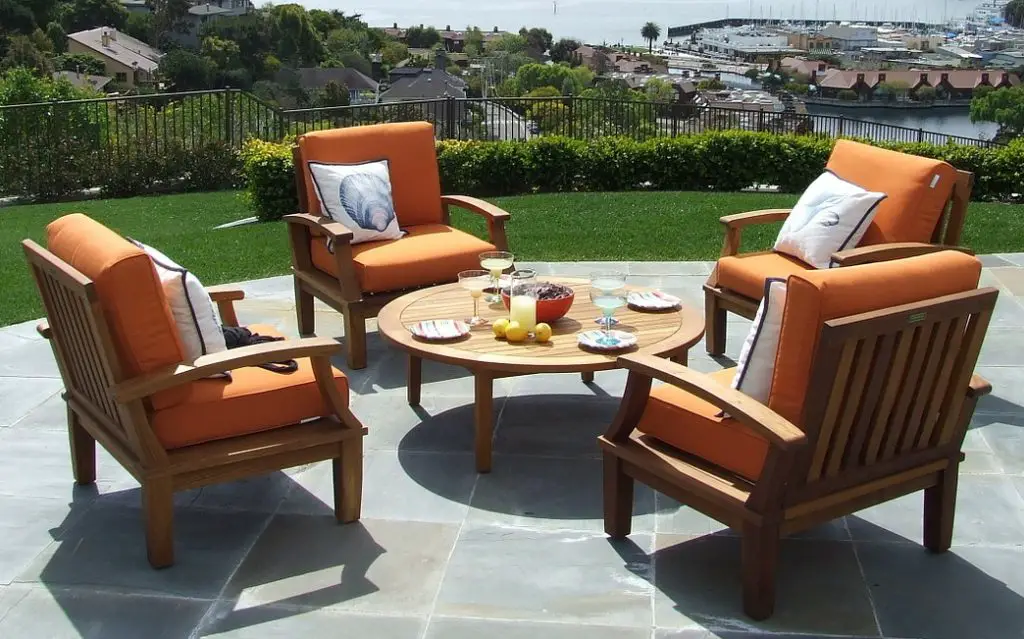 This prevents it from warping, cracking, or becoming brittle.
It is also imperative to note that teak is pest resistant.
The same oils and resins that offer protection against weather, equally serve as repellents against termites and marine borers.
It only implies that outdoor furniture made from teak will withstand the harsh effects of severe snowstorms, intense rains, and sweltering sun without its strength diminishing.
Though its relatively expensive, teak remains a popular choice thanks to its low maintenance, increased longevity, and immunity to weather.
Eucalyptus
Eucalyptus is not as rare as teak and its fast growth levels make it a highly sustainable resource.
And one of the most compelling reasons why many homeowners choose eucalyptus wood is that it is highly resistant to decay and rot.
It naturally resists moisture attack because of the high oil content it naturally contains.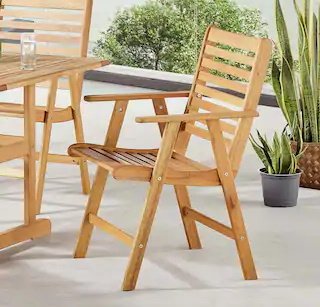 Its durability is exceptional, especially when you consider the level of resistance it has to most pests.
In addition to being dense and offering varying grain patterns, eucalyptus' rich color tones make for an incredible addition to your outdoor furniture.
It boasts a reddish-brown hue that also requires minimal maintenance.
And if you can afford to give it some occasional staining or oiling, then your eucalyptus furniture will potentially preserve its gorgeous appearance for ages.
Cedar
With its fine, deep luster, and highly textured grain, cedar furniture will ultimately boost the visual appeal of your outdoor landscape.
Its natural weather resistance ensures unrivaled durability, making it the perfect choice for your new outdoor lounge chair!
Revered for its durability, strength, and sturdiness, cedarwood is an excellent choice in patio furniture and wooden home.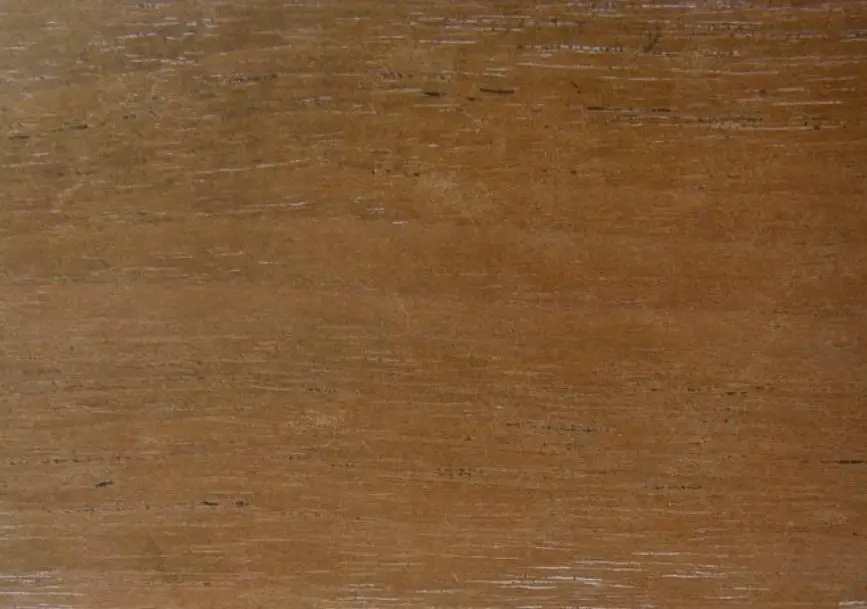 Less expensive than teak and fairly lighter than oak, cedar boasts numerous amazing features that make it suitable for outdoor placement.
Cedar has a rather pungent smell that effectively repels insects while remaining pleasant to humans.
The oils in cedar not only protect it against decay but also allows the wood to resist both fungal and bacterial growth.
What's more, cedar patio furniture requires minimal maintenance to keep its natural appearance glowing and attractive.
Here's a great tutorial on making an outdoor chair from cedar wood.
Cedar also boasts tiny air pockets inside the grain of the wood, and these protect it against varying outdoor temperatures.
Even in the middle of the sweltering summer heat, your cedar furniture will always remain comfortable and cool to touch.
Black Locust
Black locust is a rugged hardwood that will never experience any scratches, gouges, or dents when used outdoors.
If you didn't know, it is arguably the strongest, robust, and most rot-resistant wood locally available in North America.
It makes an incredibly durable and resilient decking material that will remain gorgeous while withstanding years of outdoor use.
This amazing wood is naturally resistant to decay, rot, and insects; the perfect qualities of the best wood to use for outdoor furniture.
However, it is worth noting that black locust is relatively more labor-intensive and so might not a great option for inexperienced woodworkers.