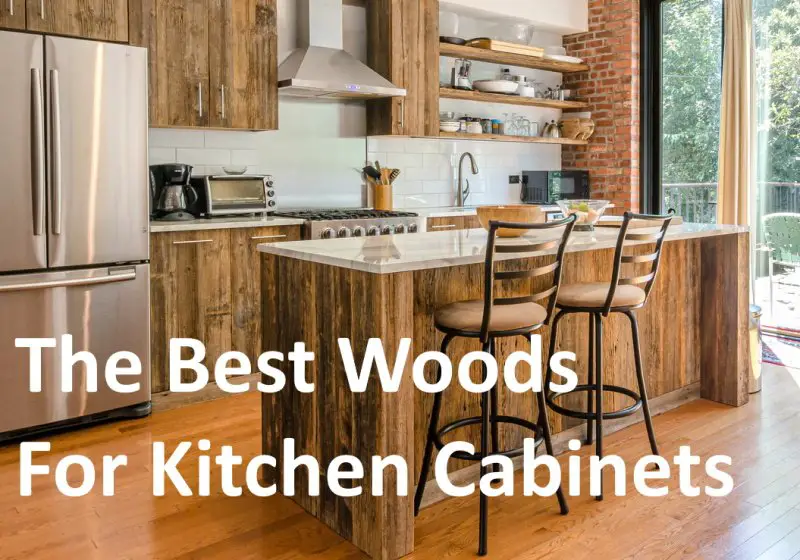 If you are a DIY enthusiast, you don't have to spend huge sums of money to own stylish, comfortable, and spacious kitchen cabinetry.
Most of the time, you only need a creative mind and a few affordable resources.
If you want to combine function with both style and affordability, wooden kitchen cabinets are a great option.
However, with numerous wood species to choose from, finding the best wood for the kitchen cabinet can be an overwhelming task.
You want to be sure that the type of wood you are using in your home improvement project is going to be durable and add real value to your home.
DIY kitchen cabinets are available in a variety of shapes, colors, styles, and sizes.
DIY kitchen cabinets guarantee easy assembly and can save both effort and money for homeowners.
They are specially designed for easy installation and are a great option for those working on a limited budget.
Even those with very little installation experience with cabinet assembly can easily put them together with minimal fuss.
So, what is the best wood for kitchen cabinets? Of course, choosing the best wood species solely depends on your personal style preferences as well as the budget.
Below are some of the best wood you should consider for your next kitchen improvement project.
Oak
Oak trees are readily available all over the globe, and are, therefore, the most preferred of the natural wood options. They are not only highly durable but are equally easy to stain and finish.
Oak wood's graining is very strong, and this means that it will show through whatever color stain you apply to it.
Oakwoods are available in two distinct options, including red oak and white oak.
Red oak is robust, durable, and strong. What's more, it's fairly affordable for wood kitchen cabinets.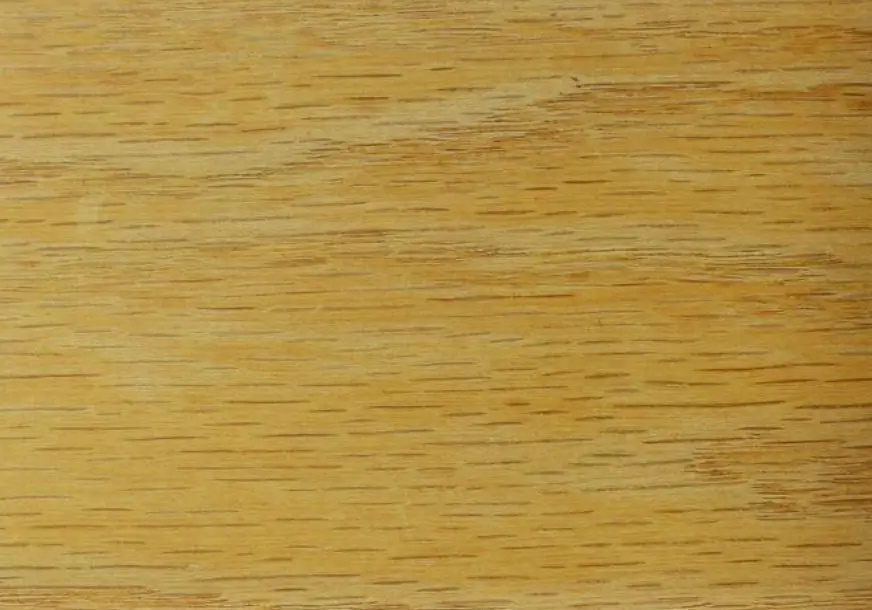 Red oak is available in a range of finishes and styles and boasts pronounced grain patterns and is commonly used for conventional cabinet styles.
White oak, on the other hand, is stronger and durable than its red oak counterpart.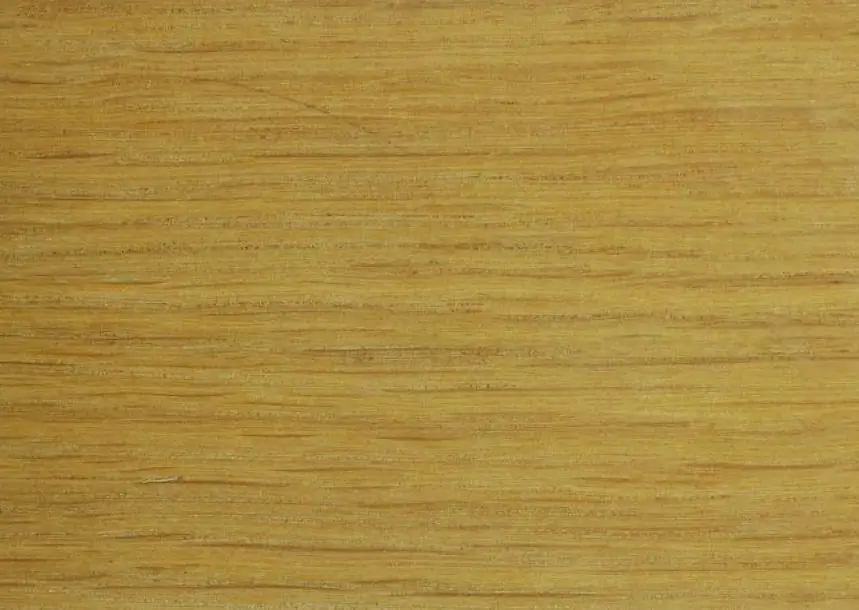 Featuring more golden tones, it boasts a subtle grain and is usually quarter-sawn for custom cabinetry.
Hickory
Hickory is a highly durable, relatively affordable wood that is popular in kitchen cabinetry.
The colors of hickory woods range from shades of white and shades of dark brown.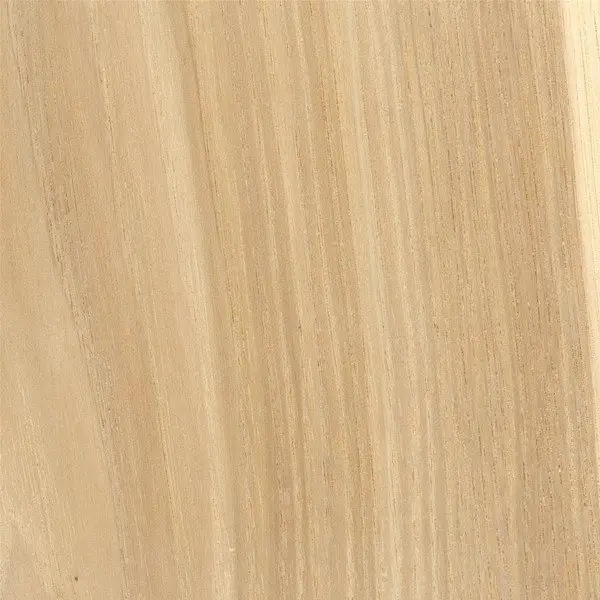 It has natural streaks that effectively boost its beauty and accents.
Though hickory can be stained, its blond tones are usually complemented with a natural or clear finish.
It is a high-quality wood that will potentially serve you a lifetime.
Bamboo
If you are looking for an eco-friendly option for your kitchen cabinetry, look no further than bamboo wood cabinets.
Bamboo boards are usually assembled from stalks, cut into strips before being laminated together.
The general orientation of the strips creates vertical graining that is visually appealing.
Bamboo cabinets are extremely durable because the laminated surfaces are highly resistant to dings, chips, and dents.
What's more, they are resistant to climate change and will never contract or expand like their wooden cabinet counterparts.
Maple
Maple is a popular wood choice primarily because it's readily available and relatively easy to work with.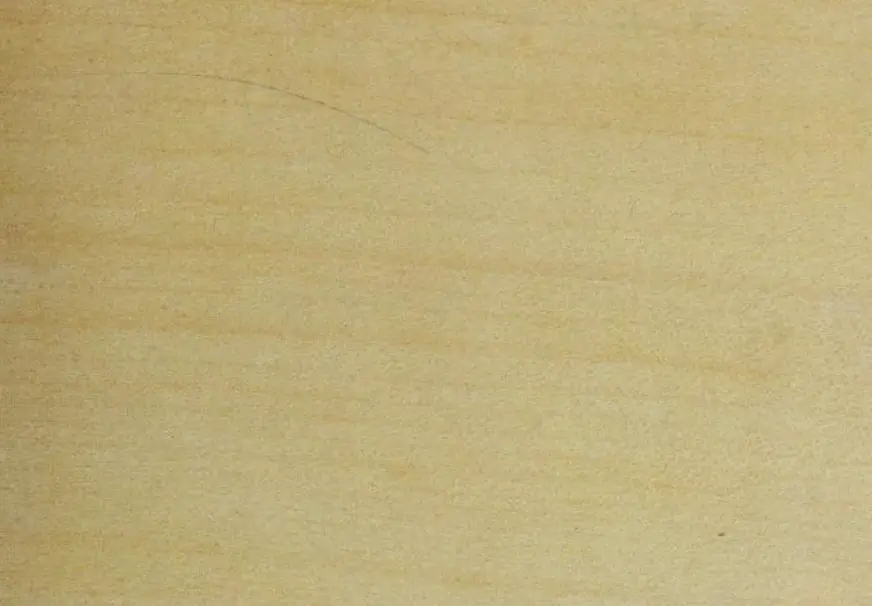 It is a hardwood that ranges from nearly white to cream-colored and features a fine, smooth grain.
Maple is a highly versatile wood that can be used in traditional, transitional, contemporary as well as modern cabinetry styles depending on surrounding design elements.
Thanks to its fine grain, it can be painted or stained for optimal results.
Walnut
This is a hardwood that boasts significant color and grain variation and can be used in both traditional and contemporary finishes.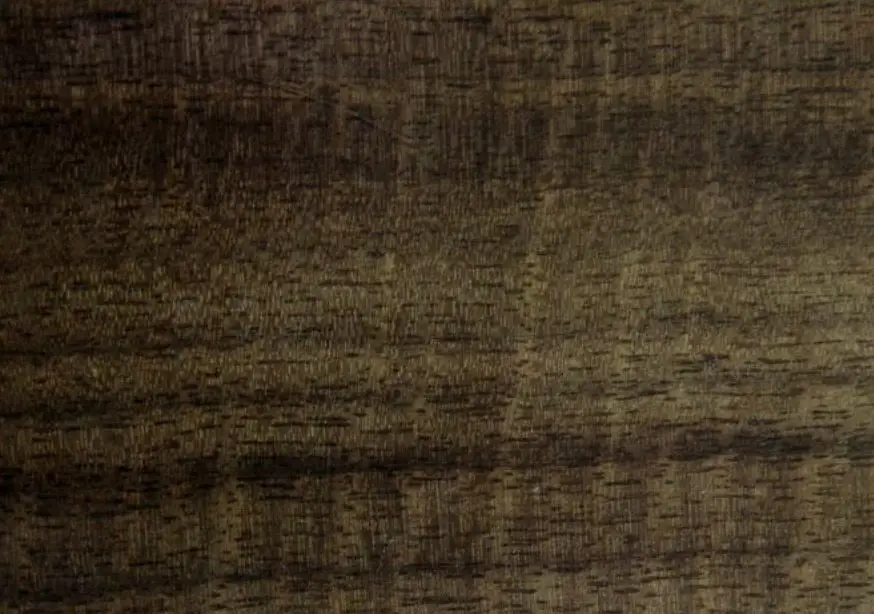 Walnut is considered a premium wood since it is not readily available as other common wood materials. It is very easy to work with.
Cherry Wood
Cherry wood cabinets have gained lots of popularity among traditionalists.
Though not technically a hardwood, it is very durable Cherry wood is famed for its naturally rich and luxurious dark color, but there are other color variations as well.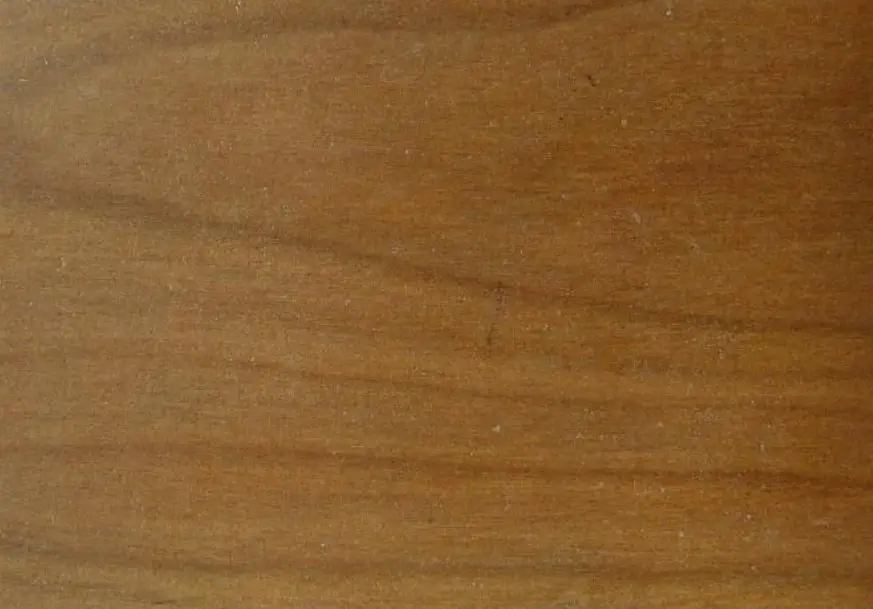 It is highly durable and rarely dents or chips.
Cherry wood cabinets naturally tend to darken with age. It absorbs most stains fairly well.
Thanks to its timeless, classic appearance, cherry is often used in traditional offices, kitchen, and libraries.
The only major drawback it has is perhaps its price as it can be quite costly to purchase.
Other Wood Options for Kitchen Cabinets
Here's a helpful video demonstrating even more options (such as birch and ash) for your kitchen cabinet project.